Jennifer Boldry Ph.D.
President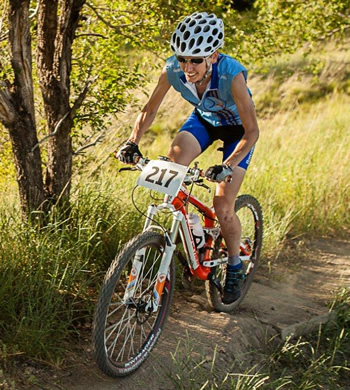 As president of Breakaway Research Group, Jennifer consults with clients to design a program of research and leverage the resultant insights to inform business decisions across a variety of functional areas (e.g., brand strategy, marketing, product development, pricing structure, retail landscape, etc.). Jennifer brings a unique combination of methodological experience, industry knowledge, and consulting expertise that enables her to serve as a true business partner to her clients.
Jennifer is a specialist in a variety of research methodologies including (but not limited to) segmentation, conjoint, brand equity measurement, customer satisfaction tracking, and concept/message testing. Her diverse methodological skill set gives her the flexibility to determine and apply the research approach that is best suited to address her clients' specific challenges.
Jennifer's background is in statistical modeling (e.g., multiple regression, structural equation modeling, etc.), with a particular focus on non-independent data (e.g., data collected over time or within groups). Jennifer has extensive experience applying her methodological expertise to help companies in the outdoor, bike, run, and snow industries to grow their businesses.
Jennifer has directed research at National Analysts Worldwide and most recently at Leisure Trends, an NPD Group Company. Prior to her career as a market research analyst, Jennifer was an Assistant Professor at Montana State University, where she taught graduate and undergraduate courses in statistics and research methods for the social sciences. Jennifer's research has been published in top-tier peer reviewed journals and funded by the National Science Foundation. Jennifer holds M.S. and Ph.D. degrees from Texas A&M University, where she was trained in experimental social psychology.